Heads Up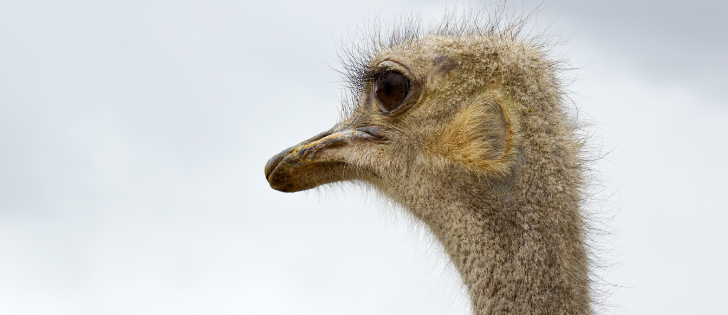 VeraLab Becomes Platinum Sponsor of LabMan 2014 Conference at the University of Nevada, Las Vegas
University of Nevada, Las Vegas is hosting the 15th annual Academic Lab Manager Conference (LabMan), and VeraLab is proud to be the Platinum Sponsor. We want to welcome all interested to attend our workshop and presentations.
Schedule
VERALAB Computer Lab Management System 101 Workshop
Monday, June 2, 10am - 12pm
Are you using or planning to use a software that helps managing Computer Lab facility?
Are you unsure of the best way to implement computer lab management system?
Are you interested in a solution that helps to gather usage statistics and drive cost savings for your organization?
If yes, then this VeraLab Workshop is for you. During the workshop, a VeraLab Expert, leveraging best practices, will work with you to demonstrate all-in-one Computer Lab Management solution, application deployment scenarios, and come up with recommendations for a rapid, effective, and risk-free implementation.
Presentation: VERALAB - All in One Computer Lab Management Solution
Tuesday and Wednesday, June 3-4, 11am - 12pm
Web based application with user friendly graphical interface
Fast and easy implementation
Integration with Mobile Apps
Customizable to suite specific environment requirements
VeraLab is a computer lab management system, which addresses day-to-day activities in a computer lab at university, college, or library. These include user sign-in, waitlisting, access control, computer maintenance, employee management, reporting, software metering, inventory, and more. Learn how VeraLab addresses all these aspects of computer lab ecosystem. The session will also demonstrate how VeraLab can integrate with Mobile Applications and some other new features on our road map.
For more details about this year conference agenda please visit
LabMan 2014 Program
page.
VeraLab Team